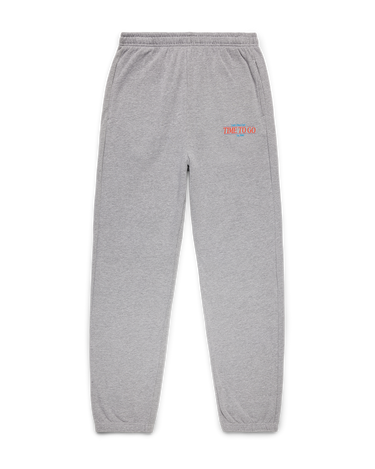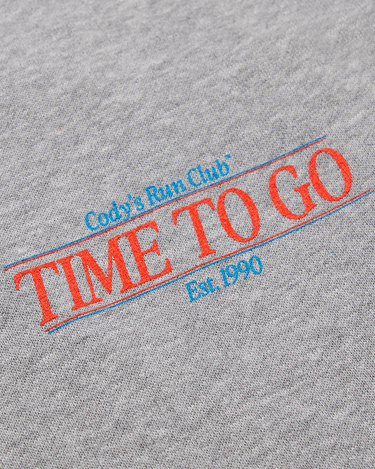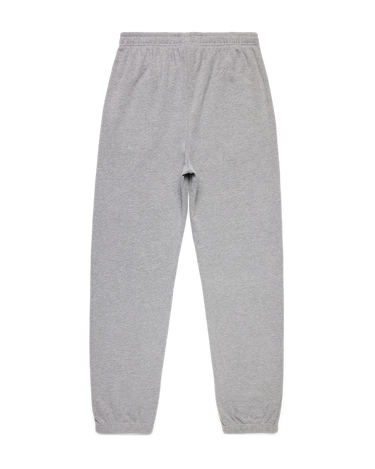 1990 / Sweatpants / Athletic
This is a preorder item and ships in 3-4 weeks.
Remember when you were looking for a pump cover like 30 seconds ago and you added that thing to your cart faster than you could imagine yourself completing that ab circuit your buddy put you on last week? These deserve the same respect.
And chicks dig grey sweatpants. We all know why.
• Limited Edition Item
• Hand Screen-Printed in Los Angeles
• Athletic Heather Grey
• Hi-Definition Woven Label
• Slightly Tapered Fit with Elasticated Ankle Cuff
• True To Size
WHY PREORDER? 
A Commitment to Sustainable Fashion
Sustainable fashion refers to a clothing supply chain that is ecologically and socially responsible. It aims to reorient the industry and consumers away from the fast fashion model and toward sustainable practices in sourcing, production, distribution, marketing, and consumption.
Our products are manufactured to order to reduce excess inventory and are ethically produced in Los Angeles, CA with fair wage practices. Our garment workers earn $15.50-$20.00 an hour, and we support the fight for a minimum wage of $25 an hour across the United States.